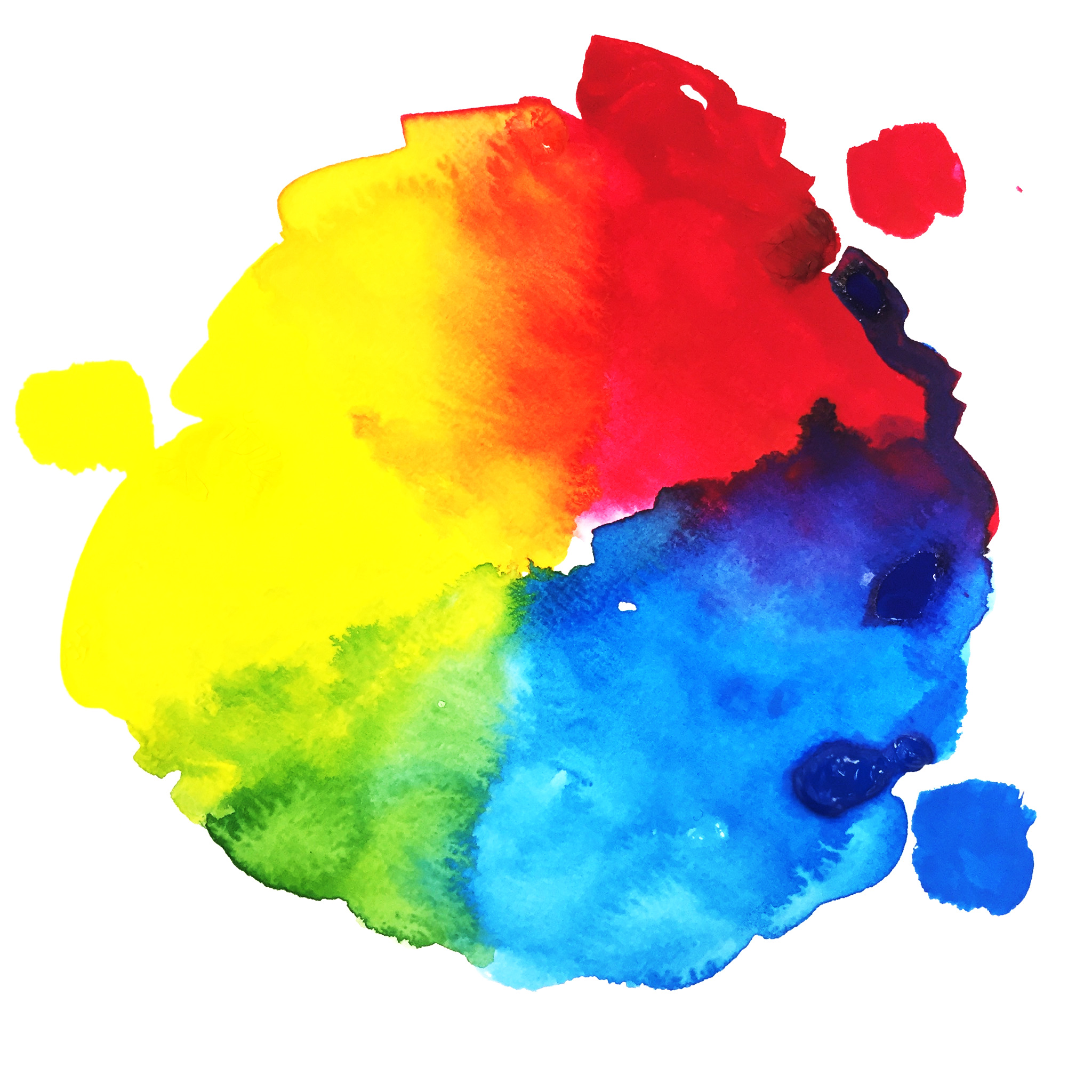 Square One Studios is a creative platform for the visual arts and contemporary culture based in inner-city Sydney.
Centrally located in Alexandria Sydney
On a bike lane, and short walk to Green Square Station
Close to the creative hub and cafes of McEvoy Street
Generous on-site parking available
ANIMATION, ARCHITECTURE, ARTIST LED CULTURE, ASSEMBLAGE, CERAMICS, COLLAGE, DESIGN, DRAWING, EDUCATION, FURNITURE, GRAPHIC DESIGN, ILLUSTRATION, INDUSTRIAL DESIGN, INTERIOR DESIGN, INSTALLATION, MIXED MEDIA, MULTIMEDIA, NEW MEDIA, NEW TECHNOLOGY, OBJECTS, OPINION, PAINTING, PERFORMANCE, PHOTOGRAPHY, PRINTMAKING, SCULPTURE, SOUND & LIGHT, STREET ART, TEXTILE, TRADITIONAL MEDIA & VIDEO
CREATIVE OFFICE SPACES & STUDIOS
WITHIN A PROFESSIONAL CREATIVE ART STUDIO COMPLEX IN THE HEART OF ALEXANDRIA
A MODERN SECURE FIRST FLOOR SPACE CLOSE TO GREEN SQUARE STATION, THE SYDNEY ART STORE, HARDWARE SHOPS, ART GALLERIES AND CAFES
The complex has a shared kitchen, WiFi, generous on-site parking. Close to bus and on bike routes, 8-minute drive to the CBD, 5-minute walk to Green Square Station. Price includes power, water, WiFi and GST.
Square One Studios started over four years ago in a large cardboard folding factory in Erskineville and now has moved to Alexandria and we now have over 850 m2 which house 40 studios with over 45 creatives in a smart and secure building.
I am proud to have in-house a very broad mix of tenants including: sculptors, cartoonists, painters, installation artists, product designers, photographers, ceramic artists, writers and we are the home of TACA (The Australia Ceramics Association).
Two magazines are produced in-house: The Journal of Australian Ceramics and Art Monthly Australasia.
Because we do not rely on funding, we have to be self supporting and therefore must meet the needs of our tenants. We provide a varied service to our artists. The studios are clean, quiet and secure. There is advice at hand and opportunities to exhibit.
We have become a destination for gallerists and curators.
Square One Studios is now a dynamic creative hub because of our strong mix of tenants.
directions_car
directions_walk
Parking:
Navigate to 27 McCauley St Alexandria
Enter via Harvey Norman car park
Park in SQ1 (9) allocated parking spaces
Walk to the driveway on the far left (along the canal)
Look for the big red square above entry on right
Enter SQ1
train
directions_walk
On Foot:
From Green Square Station walk towards the Fire Station
Follow the bike sign 'To Alexandria'
Turn left into Bourke Street, walk ~350m
Turn right into Bowden Street, walk ~200m
The entry is on your right
(via driveway at 32 Bowden St)
devices
mail
Subscribe (quarterly mailout):